OUR AREAS OF EXPERTISE
WE OFFER COMPREHENSIVE EXPERTISE, THANKS TO OUR DIVERSE TEAM OF CONSULTANTS!
We cover all sectors in industry, logistics, the hospitality industry, and the food industry.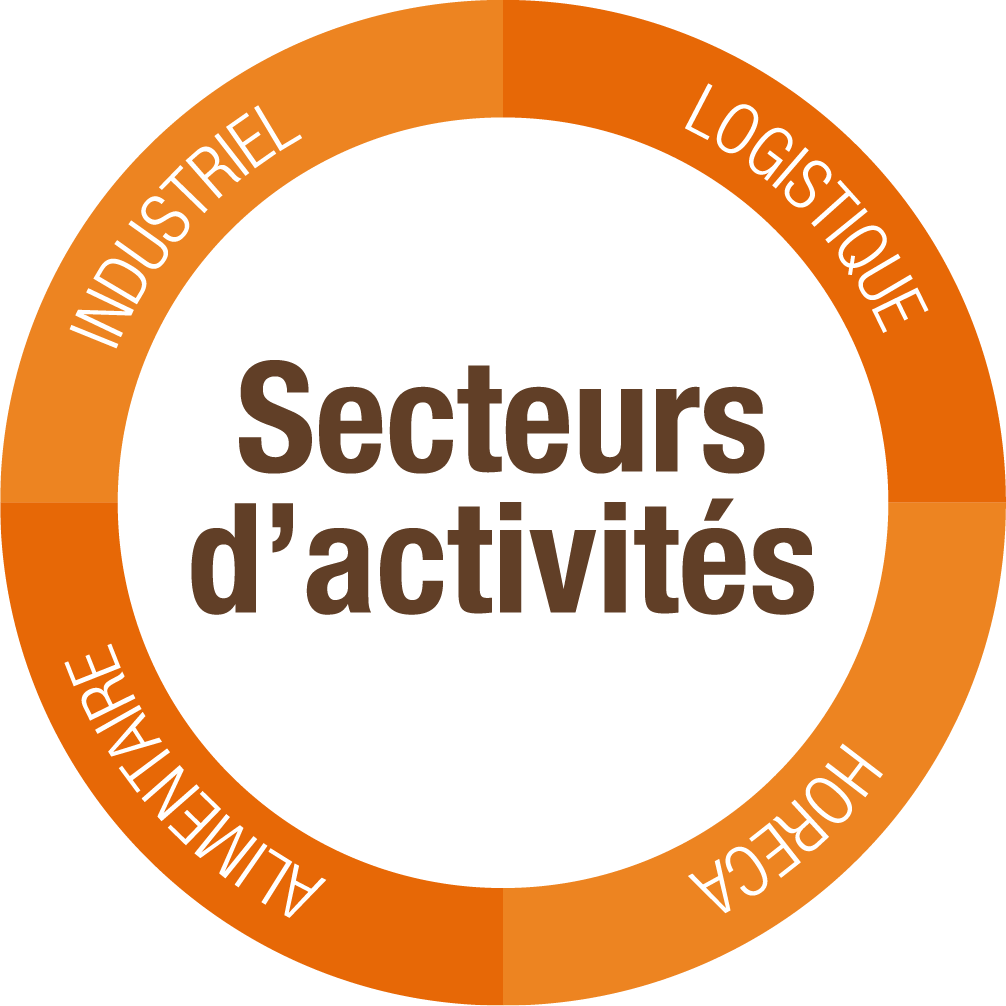 HOSPITALITY INDUSTRY
Thanks to our many collaborations with catering companies, restaurants, and hotels, Team One has plenty of expertise working in the hospitality industry.
FOOD INDUSTRY
Thanks to its experience in the food industry, Team One can offer you as many profiles as you need in the food and agri-food sector.
INDUSTRY
Thanks to our network of industrial clients, we have all the resources you need to find the perfect profile for your activity.
TRANSPORT AND LOGISTICS
Transport and logistics is a booming sector, where companies are always on the lookout for a wide range of different profiles, such as liaison officers, logistics managers, production managers, quality managers, etc.
TECHNICAL
Because our clients operate in various technical sectors (metal construction, precision mechanics, electromechanics, etc.), you will definitely find a candidate who meets your expectations.